A Strange Road
A downloadable game for Windows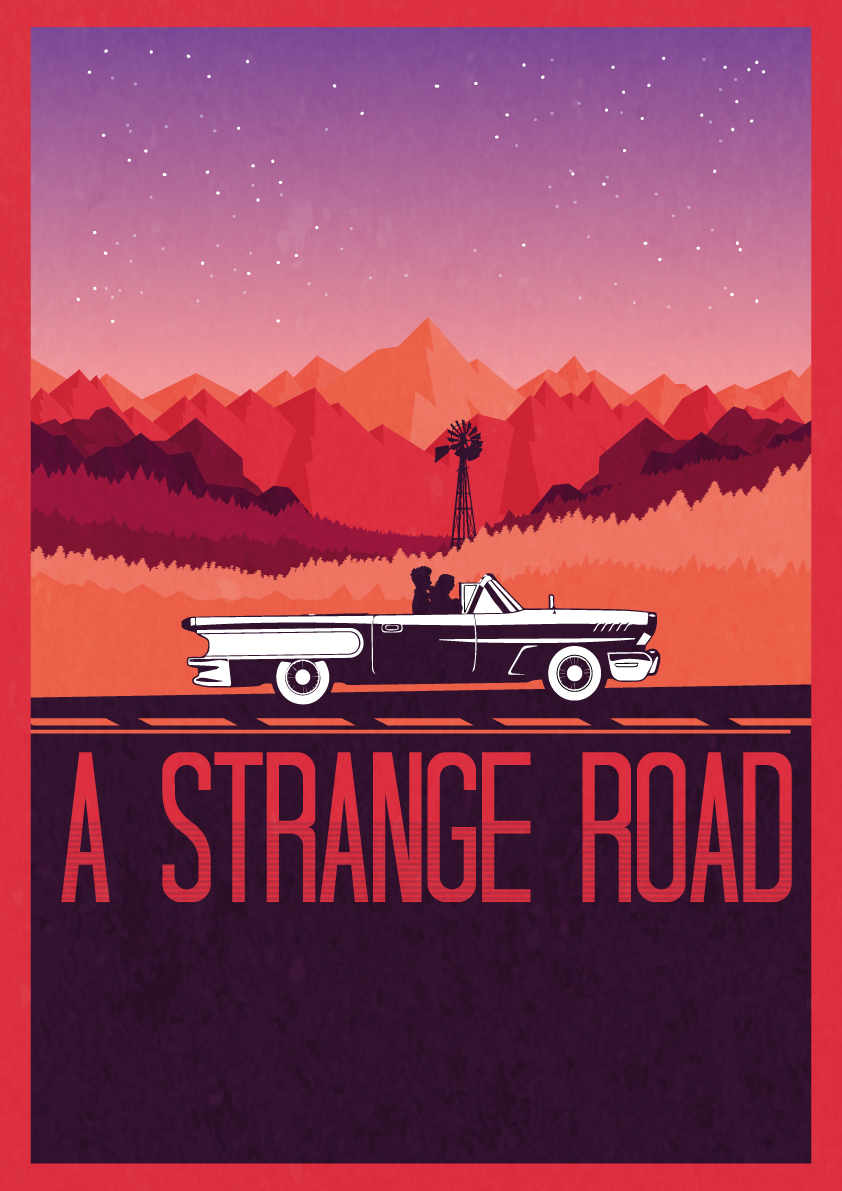 Follow John in his adventure, a programmer in a large company, who will see his life distraught by a new opportunity, just when he was going through its darkest period and everything seemed lost.

Will his on the road adventure across the United States turn his life upside down?

Will he make it to the west coast?

And who is that strange girl who continues to glimpse in the city?

A Strange Road is a "Choose your own adventure" game where many choices will decide the course of events. Built with RPG Maker MV, the story is the main point of the game, with a total of six possible endings the game has different components, where the player's choices will influence minor and major events in the game. It will be divided into a total of three chapters with many different combinations.

Can you find out all its secrets?

---
Minimum Requirements: Intel Core 2 Duo or better | OS Windows 7/8/8.1/10 | Video: DirectX 9/OpenGL 4.1/128 MB or better | 1GB free disk space

---
Credits
Manuel North, North Alone for the song "The Way" from the album "Next Stop CA"


Bensound.com for all the other songs in the game


Jesterr on Fiverr for the "John o'Connell Games" logo and the "A Strange Road" cover.


Archinversion on Fiverr for the car model.


Michael "Cassa" Cassamagnaghi for beta testing, planning and support.


Alice Folli for beta testing and support


schwarzenacht on DeviantArt for Trees Tileset


PandaMaru on RPGMakerWeb Forum for Windmill Tileset


Terrax for the light script


Sinnistar for additional light assets